Robust and reliable tank reservoir system with a 6bar pressure tank.

The pressure tank is designed to hold containers up to a content of one liter.

The system is equipped with a fill level sensor which reports if the material in the tank falls below a defined level height.

Thus, a continuous dispensing mode is ensured without unplanned interruptions.

The tank pressure is also monitored by the device and a fluctuating pressure of the tank is immediately signalled.

The control of different dispensing valves can be integrated into the tank system.

Thus, no additional control in the workplace are needed.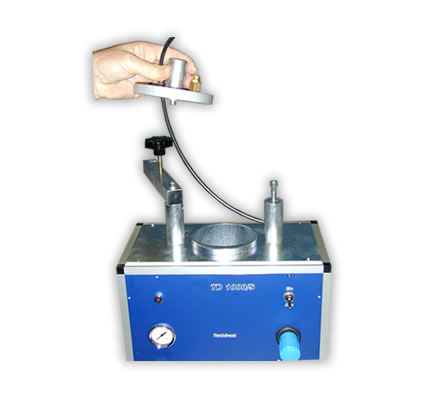 Product Images